We Want You!
Get Rewarded For Sharing Our Mission.. Become An Official 310 Ambassador!
Hi Family,
Help us help others live healthier, more vibrant lives and get rewarded in the process. No experience needed, put in as much or as little time as you want, and get rewarded big time!
Join for Free - Yes, it's completely free. Start making a huge difference while earning extra cash, free products and more!
Join Now
Get These Rewards And So Much More
Free Stuff
Free products, gift
cards and cash
Discounts
Just for you and
your community
Commission
Make commission on
your community's
purchases
Early Access
To new and limited
edition products
Ambassadors Inspire & Share, We Don't Sell
We show people how we are striving to live as clean eaters, ingredient readers, and overall just caring what we put in our bodies. You don't have to be famous or live some fancy life to influence people. You can influence people online or offline by being REAL and CARING!
Join Now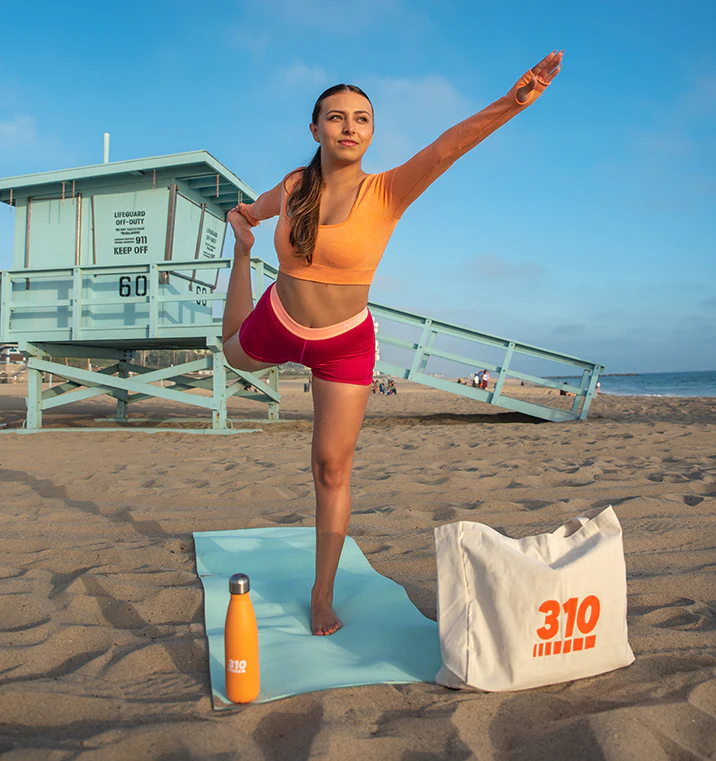 Just look at 310 Ambassador, Maria Shelton.
Maria has changed thousands of lives and her own in the process! We will coach you every step of the way like we have with Maria and so many others.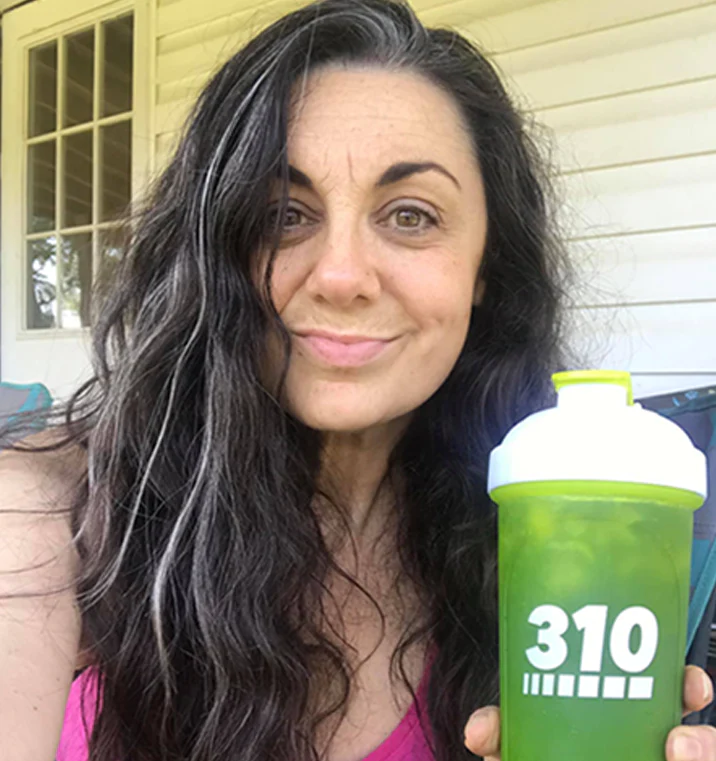 "I enjoy helping others now in the 310 Community who are just starting out. I create motivational videos once a week which I really enjoy and usually get around 5,000 to 12,000 viewers. It feels amazing to be on the other side of an unhealthy situation and be living with zest now."
-Maria Shelton
The Ambassador Online Community
After you join the 310 Ambassador program, you'll get a link to join the 310 Ambassador Facebook Community, where we support each other in our mission to change lives, while changing our own.
Join Now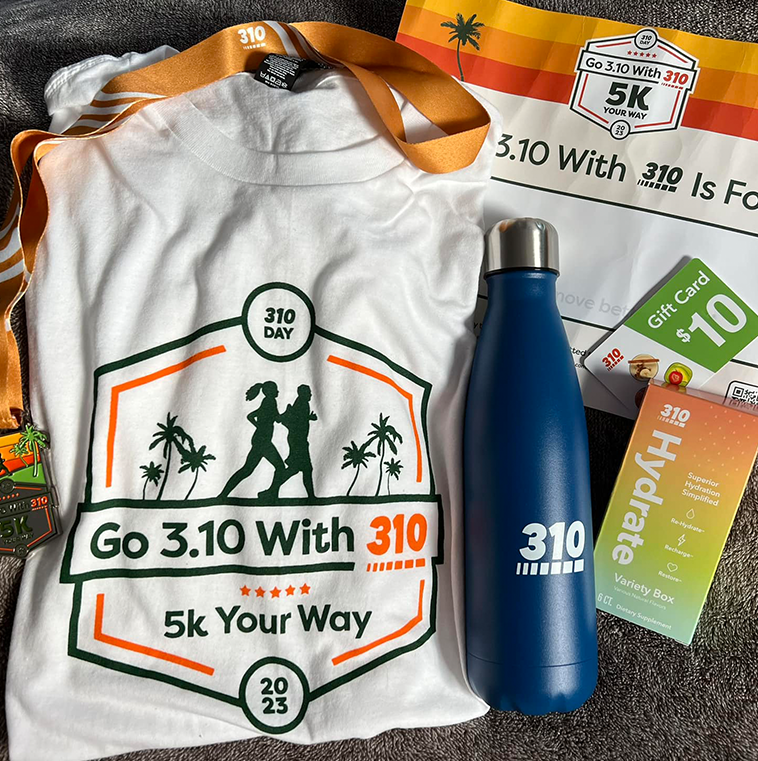 Ambassador Experiences!
Need another reason to become a 310 Ambassador? We have FUN. A lot of it. Get ready to join us for 310 Day in March, our biggest annual event for the entire 310 family, to share the energy and inspiration of thousands of fellow ambassadors like you.
Join Now
Nothing To Lose And Everything To Gain
Are you ready to start changing lives? Become a 310 Ambassador today, and start unlocking rewards as you share our mission!
Join Now