Become a 310 Reseller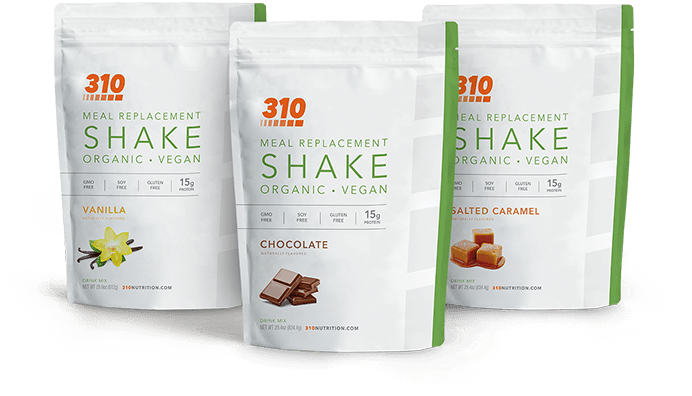 The best-tasting, most nutritionally-complete organic vegan shake.
Over 1 Million Shakes Sold
300,000+ Community Members
Over 100k verified reviews
Why 310?
With 310, you get clean, simple, and amazingly-delicious nutrition in world-class products that are convenient and functional for busy lifestyles.
310 products are not short-term "diet" products – instead, they're designed to help people live their best lives for a lifetime.
What You Get With 310
Best-in-class raw ingredients.
Customer satisfaction and loyalty.
A robust variety of lifestyle products.
Attractive product marketing.
A trusted wellness brand name.
Categories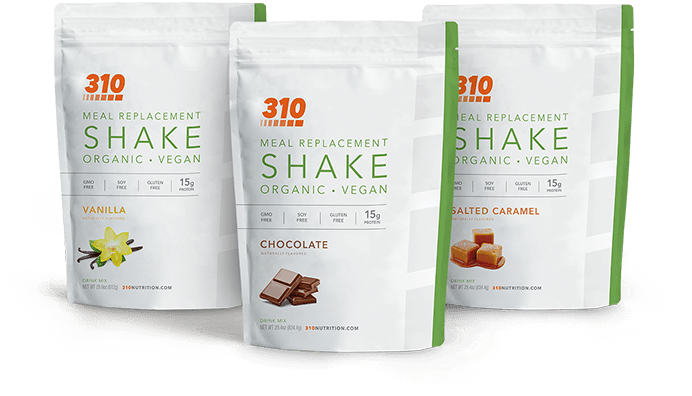 Shakes
Our flagship product, new 310 Organic Shakes are the culmination of over 5 years of intensive research and development, resulting in what we believe to be the best-tasting Organic Vegan Shake on the market.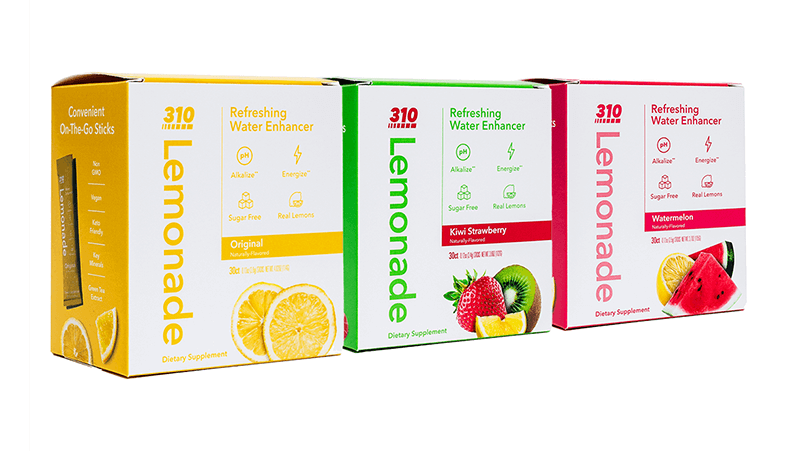 Lemonades
Our specialty 310 Lemonades are formulated to help your customers overcome their cravings in unhealthy, sugary beverages by replacing them with delicious, sugar-free lemonades.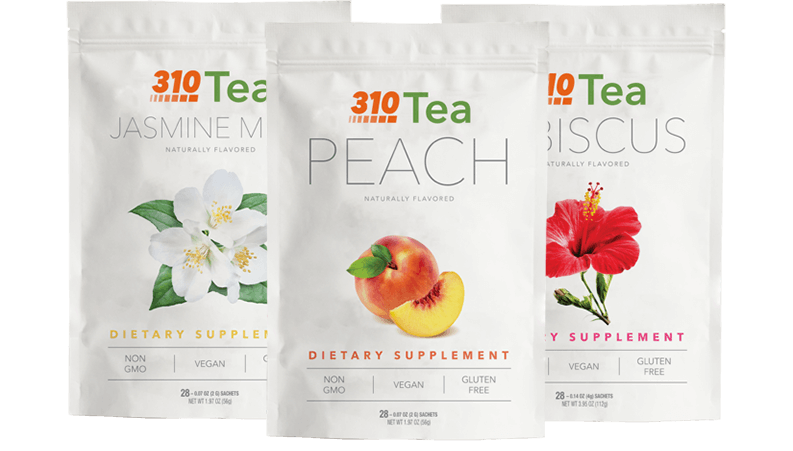 Teas
Our 310 cleansing teas come in 3 uniquely-delicious flavors and feature herbal ingredients that support great health and weight loss. Our blends come in convenient and effective pyramid-style tea bags.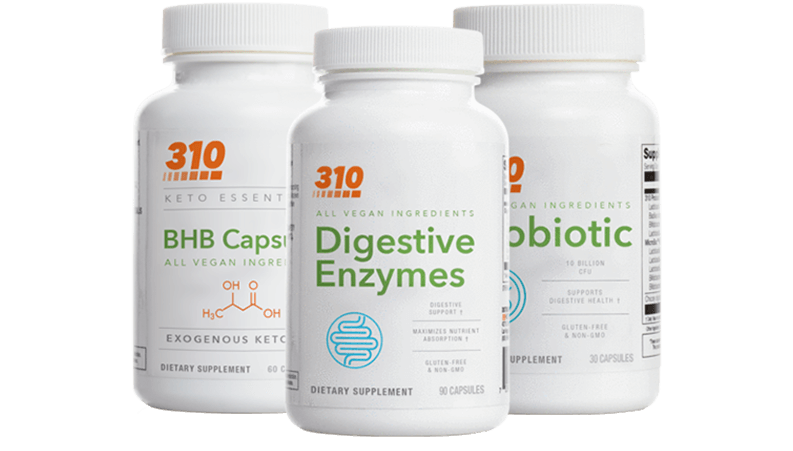 Supplements
We offer a wide array of dietary supplements that can help your customers fortify their clean diet with additional whole foods, vitamins, minerals, enzymes, probiotics, healthy fats, and more.
About 310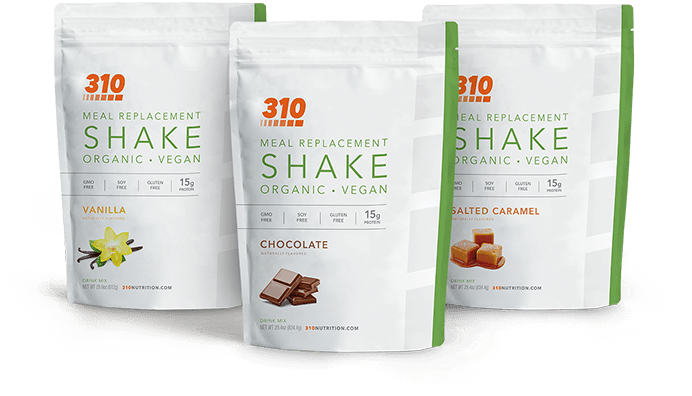 Partner with a category leader
When you become a retail partner with 310, you enter into relationship with a category leader in the health, weight management, and nutritional supplementation markets. 310 offers the best-tasting, most nutritionally-complete meal replacement shakes, along with best-in-class healthy lemonades, teas, and dietary supplements.
310 products start with the highest quality raw ingredients, and then are developed in a state-of-the-art manufacturing facility that's second-to-none... For superior-quality products that your customers will come to love and trust!
Ready to offer 310 products? Contact us today!